I was sitting on the swing at the park
The environment was calm and quiet
I could see the light blue
sky
I could hear the chirping sound of the birds
Chirp chirp here, chirp chirp there
As though as they were singing together
Somebody who I always remember
Somebody who will always sing to me
Cheer me up when I was upset
But recently, thing just don't seems right
There's arguments, quarrel, and the so call "cold war"
But why? Every time when this situation happened,
Even sometimes I couldn't stand the tears falling down on my cheeks
Think and think and think
The sky began to turns dark
Thunder and lightning strikes
the streets began to floods
How I wish he could give me a hug right now
Under the cold breezy rain
I wish I could always stay under the rain whenever I was upset
because no one will know that I was crying......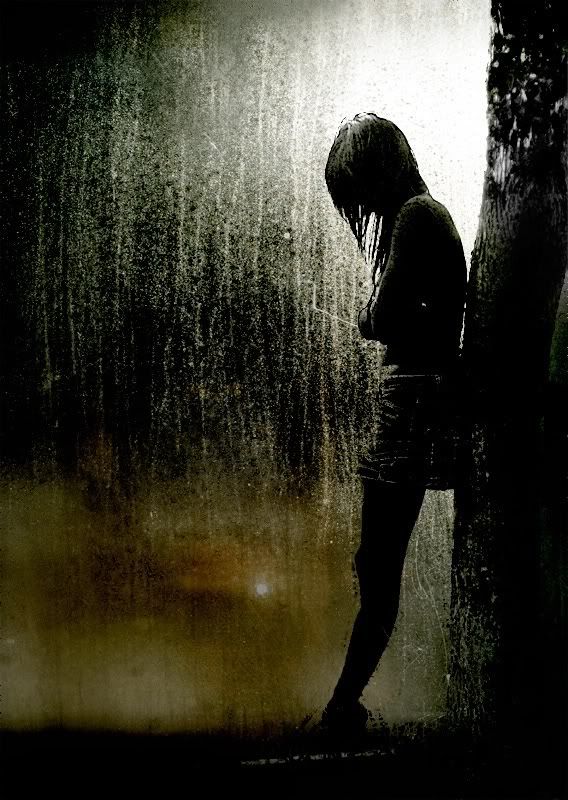 I MISS YOU... I'M SORRY...