Thanks to both
ChurpChurp
and
Nuffnang
. Hehehe. =D I don't know how should I say this. But our dear Mr.Wai How went to ONE UTAMA instead of TROPICANA CITY MALL. LOLLL. Totally remind me of Ivan last time where he also did the same thing. Misunderstanding. All Lassalians also like that? HAHAHA. Sorry no offend to other Lassalians. LOL.. But then he managed to come and meet us after few minutes since both places aren't so far.
I didn't watch or had never seen the trailer of the movie before. Honestly, I've never even heard of this movie. If Nuffnang didn't had this for contest, I don't think I would watch this movie. Hahaha. As everyone expected, it would be very boring because the trailer itself doesn't seem to catch our attention. (Although I didn't watch but that's what Cy and Ls say lah. haha) Wai How even fall asleep in the cinema. LOL
But I kinda find the whole story good though. I mean the plot of the story was good. Throughout the movie, it's kinda dull and bored.. but I wouldn't say it's that bad afterall. It's all about revenge. Haha.
Rated 6/10 =D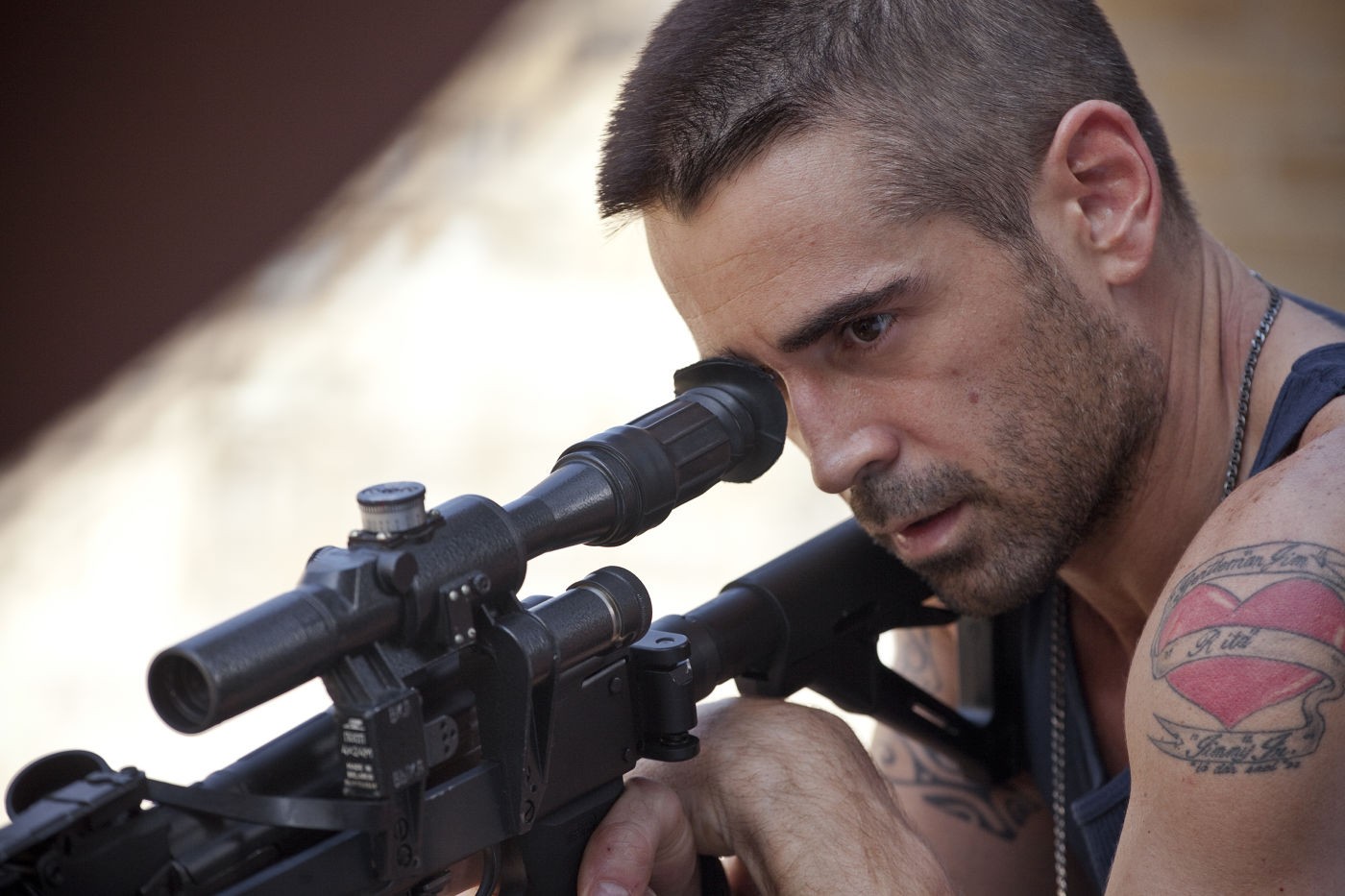 Watch the trailer below:
There are many premiere screenings recently. Can we have FMFA contest instead? *winksss* =P Kthxbyeeee LOLL