And here's my movie date for the day! Haha. I promised to bring him if I won. LOL.
Iphone poor camera quality :X
This looks better but still blur. LOL.
Ok come to the movie. What was my review?
IT WAS AWESOME LA KAYYYY!!!!!!!!
This movie was totally marvelous. I like the end part when all the Iron Man suits came together and fight! Tony Stark damn yeng la wey.. just commanding and here you go! Wooshhh here bang there!!!
TOTALLY RECOMMENDED! Rated 9.5/10 =)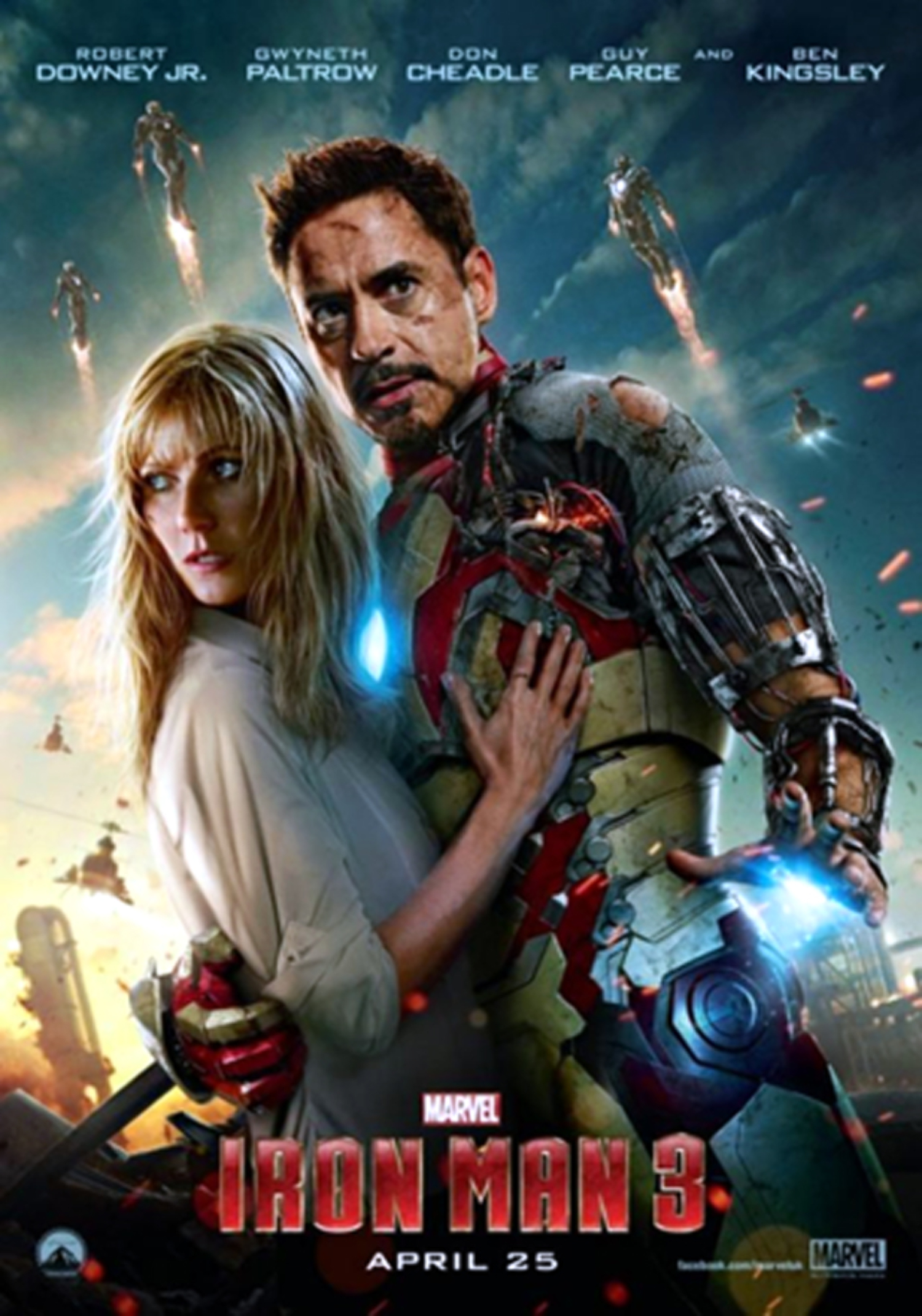 Watch the trailer below: