Dinner at Paddington before heading for movie.
My photography skill is getting better right? ;P
Since it's still my birthday month, so by spending a minimum of RM50, we are entitled to a free birthday pancake dessert. Well not as I have expected but not bad lahhhhh. Thanks to Bcard for the privileges. ;)
Damn she's so prettyyyyyy
For this movie, from the poster I didn't put high expectation on it. But it always turn out this way. When I expect high, it ended up turn me down and when I don't expect high, it ended up good. LOL.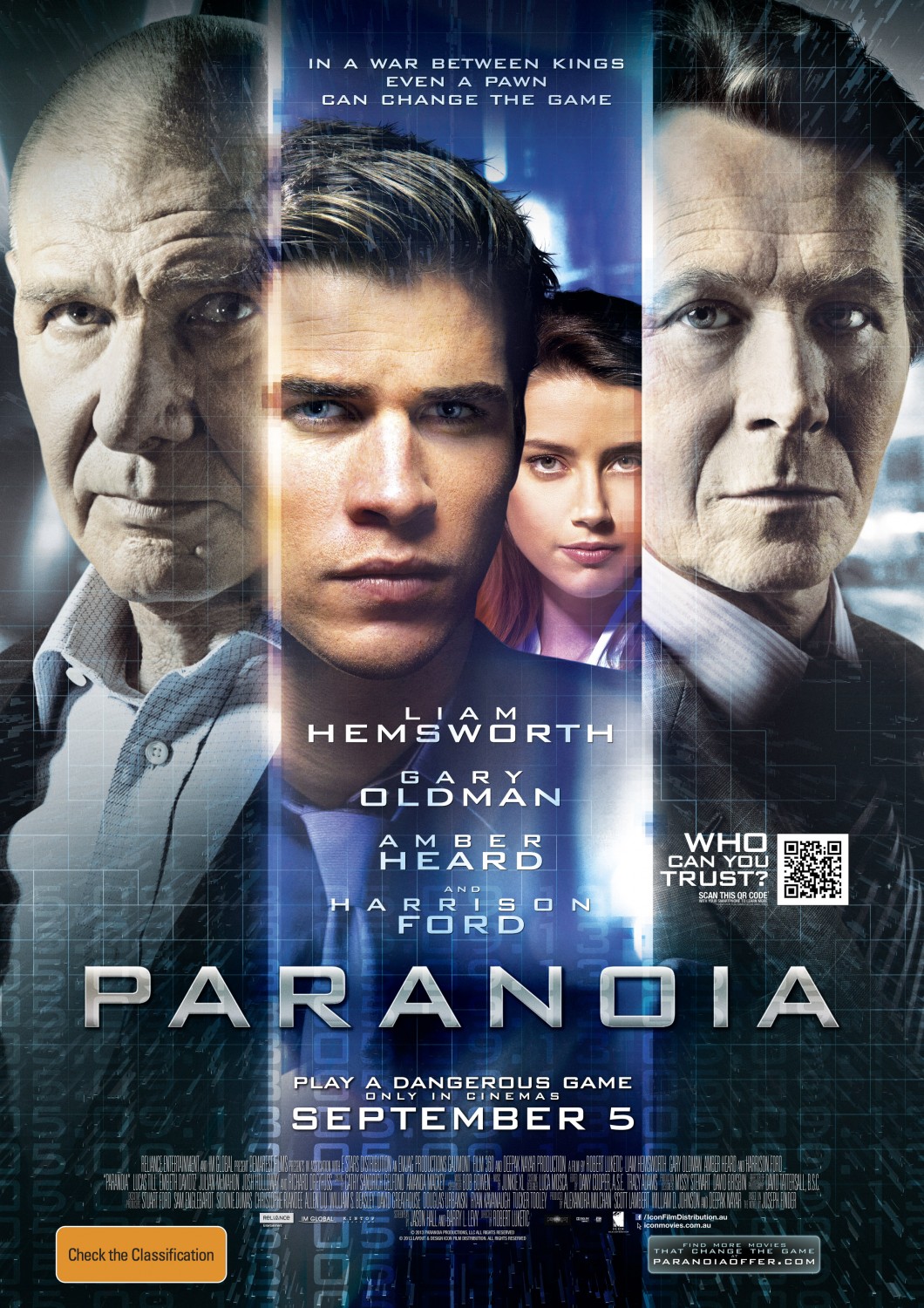 Shortly, this movie is sort of like Apple and Samsung were trying to steal each other's "weapon". Example je kay... Samsung want to steal the idea of Iphone 5S before it launch so that they can figure out ways to beat them. I don't know how to explain but it's something like this. Two big main technology companies wanna steal their competitor's stuffs.
So yeah.. please watch the movie to understand more because I don't think you understand what am I writing now. HAHAHA. Kthxbai. :D
Watch the trailer below:
The Internship tomorrow! #Notapremierethough