We missed the front part because of the long popcorn que and die die also I have to buy it because I didn't had my dinner! Haha. So by the time we went in and we was like no idea what everything is all about. LOL.
But just go along with the movie lah! :p
JT in the house yo! I didn't know he look this young! He look like he's in his 20 years age. For real.
I mean which part of him really look like 32 for goodness sake!!! Kannnnn
And no wonder this lady looks so familiar here!
Gemma Arterton
as Rebecca
Remember Hansel and Gretel? She's the one lahhhh now I know!!! IMDB is really good you know sometimes. Haha :p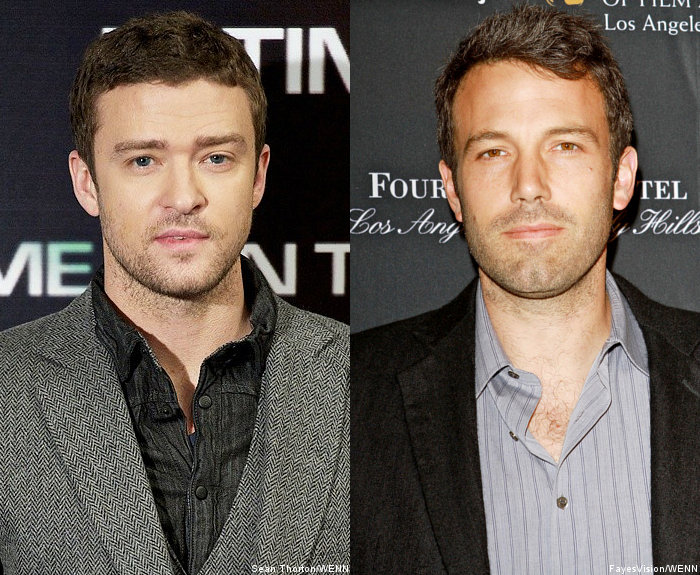 Both looks good to me. What about you? ;)
This movie is so so for me. I didn't really get the motive of this movie though. LOL. Rated 7/10 =)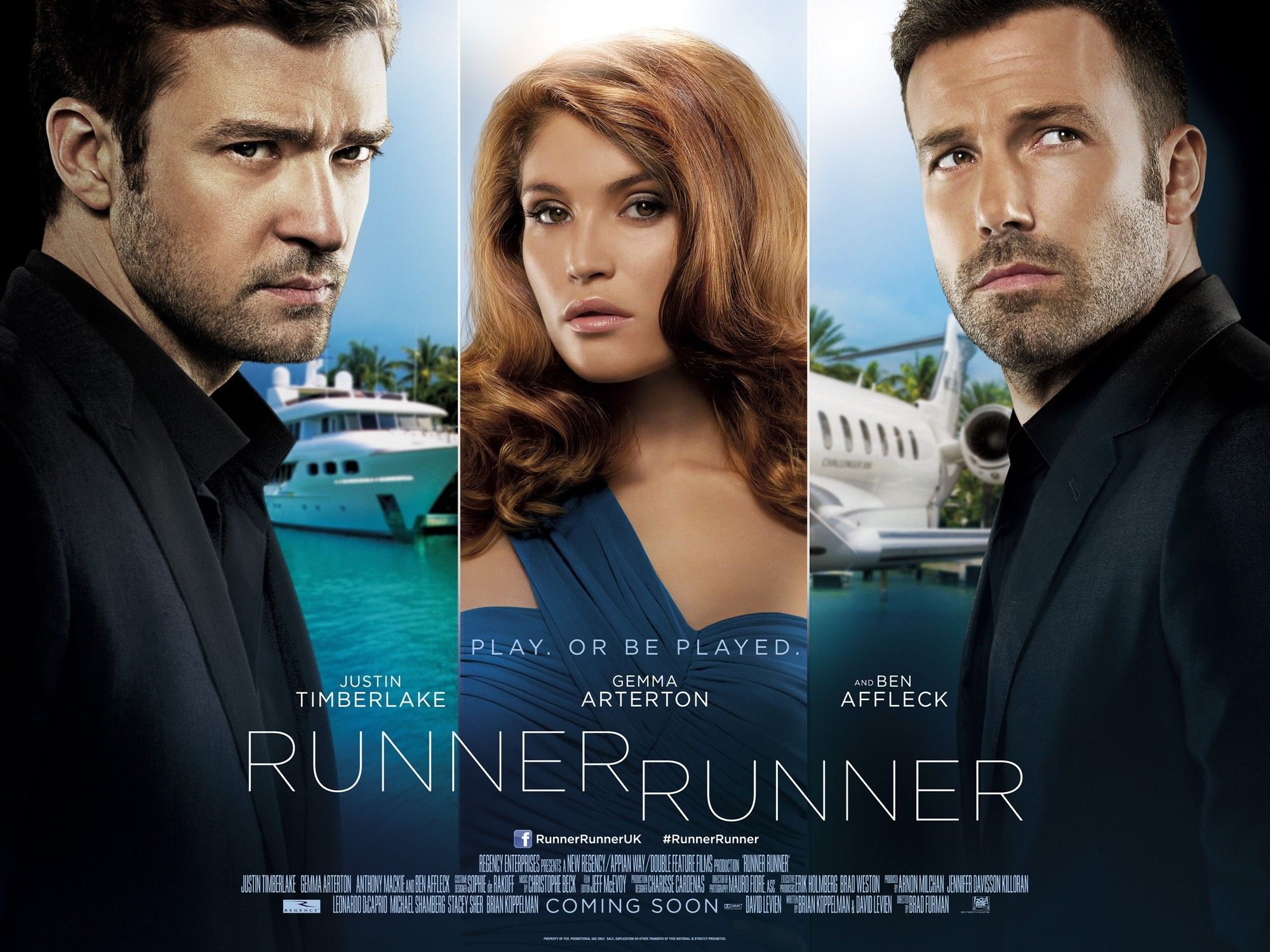 Watch the trailer below: