Thank kiu Nuffnang and ChurpChurp. Oh FYI, I just won from
Nuffnang
. Mr.Raymond got it from
ChurpChurp
. =)
Someone said to me, "If you can pitch merchant like the two guys pitch in the movie, you'll be damn successful". HAHAHA.
So what is it about actually? The Internship talks about two old-time salesman who got jobless because their company closed down. Ended up they try to fight for a job in Google with all the young peoples.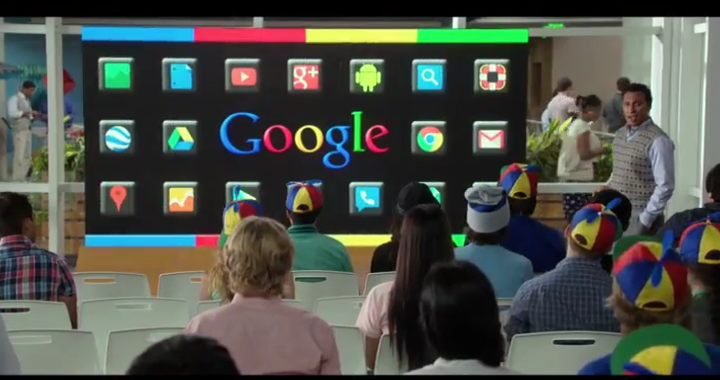 And I'm really impressed with Google's office!
I mean... NAP POD!!!! SERIOUSLY??? @.@
Who don't wish to work there too? IKR!!!!!!
This is indeed a very inspiring and good movie. Rated 8/10 =)
Watch the trailer below:
:D