Wheeeee premiere premiere... :P Nope I didn't win this one.
Wai How
brought me for this movie although I'm not his first option lah.. But second also not bad lah hahahaha XD Thanks to
ChurpChurp
for the passes too =)
Before I went for this screening, I didn't watch the trailer before. But I knew this movie is good. And turns out indeed! It's so awesome possum!!!! Hahaha. Rated 10/10 (YESH IT'S THAT GOOD!!!!)=D
Thumbs up to
Max Charles
for Sherman's voice. Ahhhh cuteness overloads. Here's a video of him in real.
This movie is about a dog who adopts a boy. Yes you heard it right. Haha. But don't doubt it. It's not just a normal dog. It's a super brilliant smart dog that knows everything. You just name it. The story-line was good, funny, touching ahhhhh please just go watch will ya? And you'll know what I meant. Haha.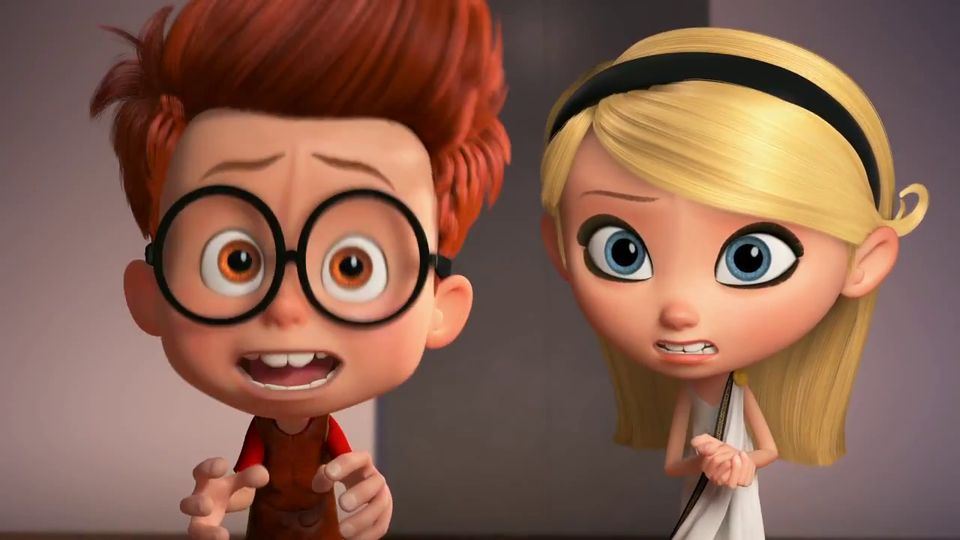 And you would definitely be amazed with Mr.Peabody. Voice by
Ty Burell
.
And here's my movie date of the night! =D The specs were given to us as a goodies. We look so nerd on it. Why Sherman can look so cute still? HAHAH.
TOTALLY RECOMMENDED THIS MOVIE! YOU WOULD NEVER REGRET IT. FOR REAL =)
Watch the trailer below:
Looking forward for "How to train your dragon 2" too! It's from the same creators. If you watched The Croods too, you know this movie is gonna be awesome! ;)