Ollaaaaa I'm back for more premiere screenings! If you are into parkour sports, then this is the movie that you must not miss out! Thanks to
Nuffnang
and ChurpChurp once again! Hehe =D
This time the premiere was held at Premium-X Cinema at One City. If you haven't been to One City, you should check it out! Quite a lot of restaurants and cafes there. Perfect place to visit for food lover :) And there's this transparent glass on the 10th floor where you can see through view right to the bottom! Might be a challenge for those who're afraid of heights though! :P Okay cut the crap. Back to the movie lol.
It's all about jumping climbing fighting running and stuffs like that la haha.
AND THIS IS THE PART WHICH I LOVE THE MOST!
BACK FLIP!!!
Trust me, you gotta love it too! :)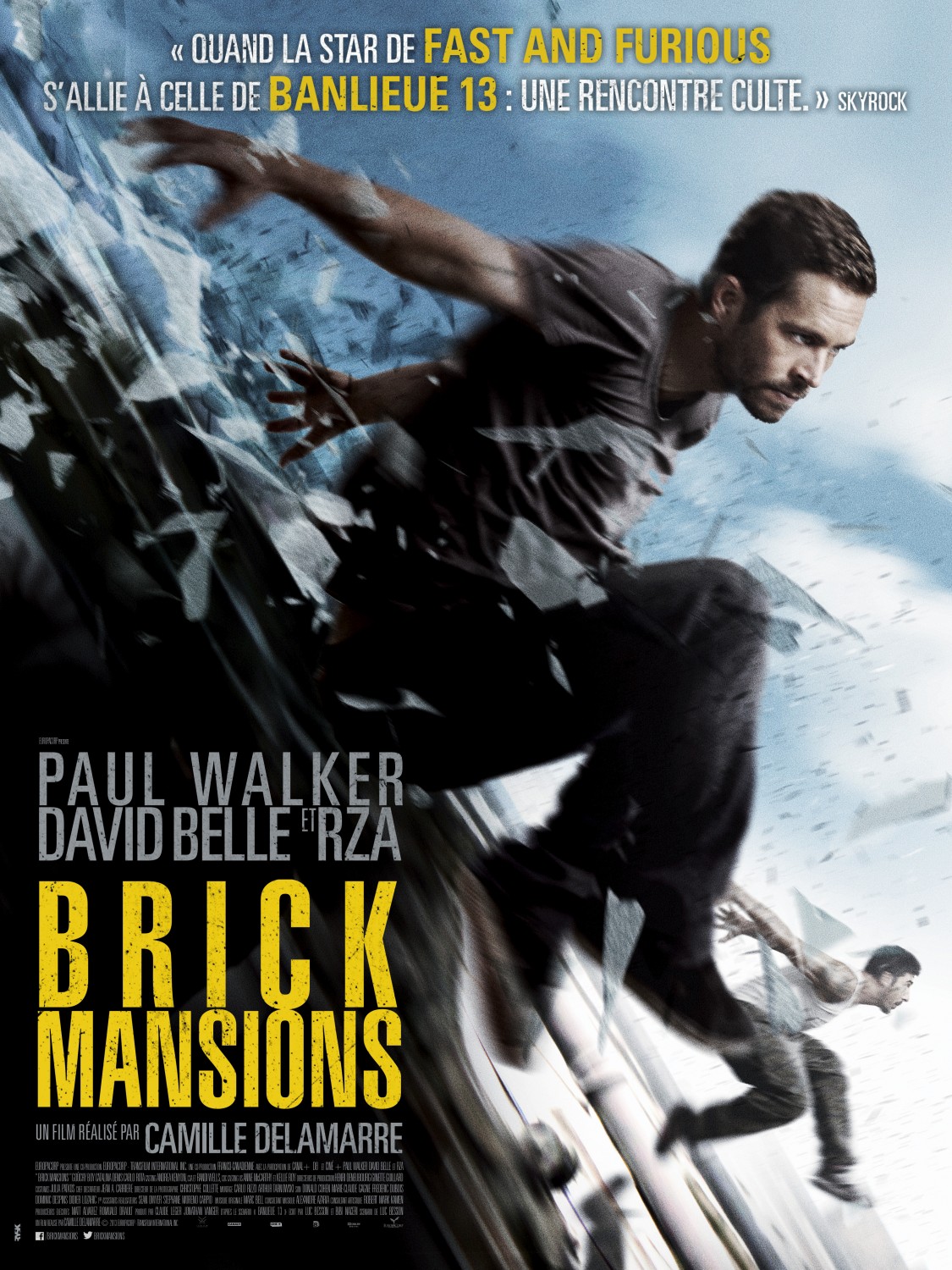 Overall the whole movie was good. Rating 8/10 =D And I felt really sad for Paul Walker. Such a waste :(
Watch the trailer below:

Oh and I finally went to Charlie Chaplin! Wheeeee :DD